Inground Concrete Pools • Vinyl Liner Pools • Inground Concrete with the Fibre Tech Surface
Concrete Pools & Vinyl Liner Pools
Stardust specializes in building new pools. We will design your pool to fit your needs, exercise, family fun, small yards, seating areas, diving boards, attached spa, easy entry - whatever shape or design you desire, we can build it for you. We build in-ground pools using concrete or vinyl liners and we use top brand pumps and filters to make pool ownership easy and trouble-free.
Create the backyard of your dreams with a beautiful pool and patio area. We can even add custom features such as waterfalls, fountains, grottos, special decking designs and materials such as Kool Deck, Stamped Concrete or Pavers. Your pool will provide you and your family with years of enjoyment and fun in the safety and security of your own backyard. We will come out and do a free no obligation assessment and estimate for you and will come up with a pool to fit your budget and needs.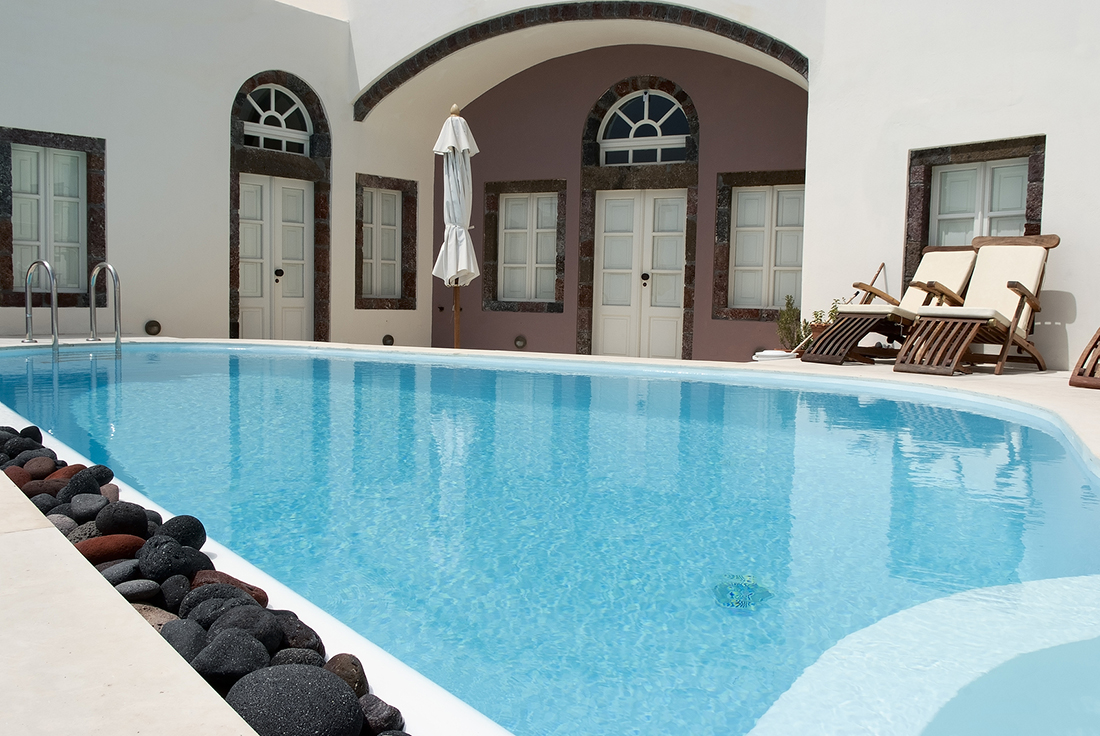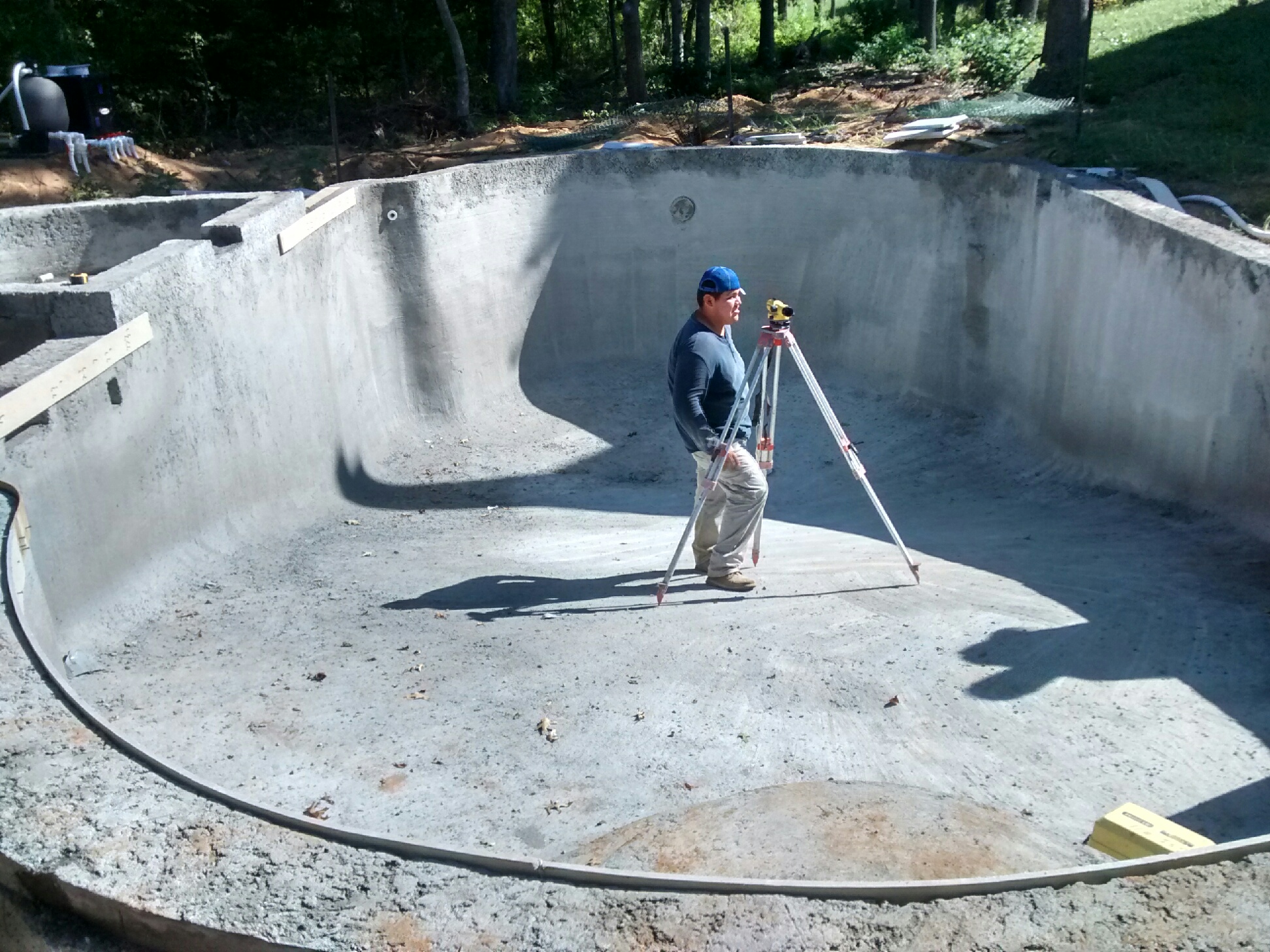 Vinyl Liner Polymer Wall Pools
A Wall of Strength
Elite wall panels have unrivaled strength, the braces and wall panels make up the primary components
The polymer material itself and the design of the wall contributes to the durability
Diagonal, horizontal, and vertical ribs are built into the back of each wall panel
Has 3 times the ribbing compared to competitor panels
Braces for support
The braces support the panels and your decking
Every three to six feet the polymer braces are attached directly to the wall panels
The braces create a pillar support system once filled with concrete similar to the kind used to support bridges.
The braces ensure that your pool retains its shape and prevents your deck from settling.
We only use top brand pumps, filters, valves, heaters are all brand names
Schedule a Consultation TODAY!
Stardust has been building swimming pools since 1961. Whether you are looking for a new pool or spa, or need pool repairs or renovation we can help.