Now a Proud Authorized Dealer of Bull Frog Spas!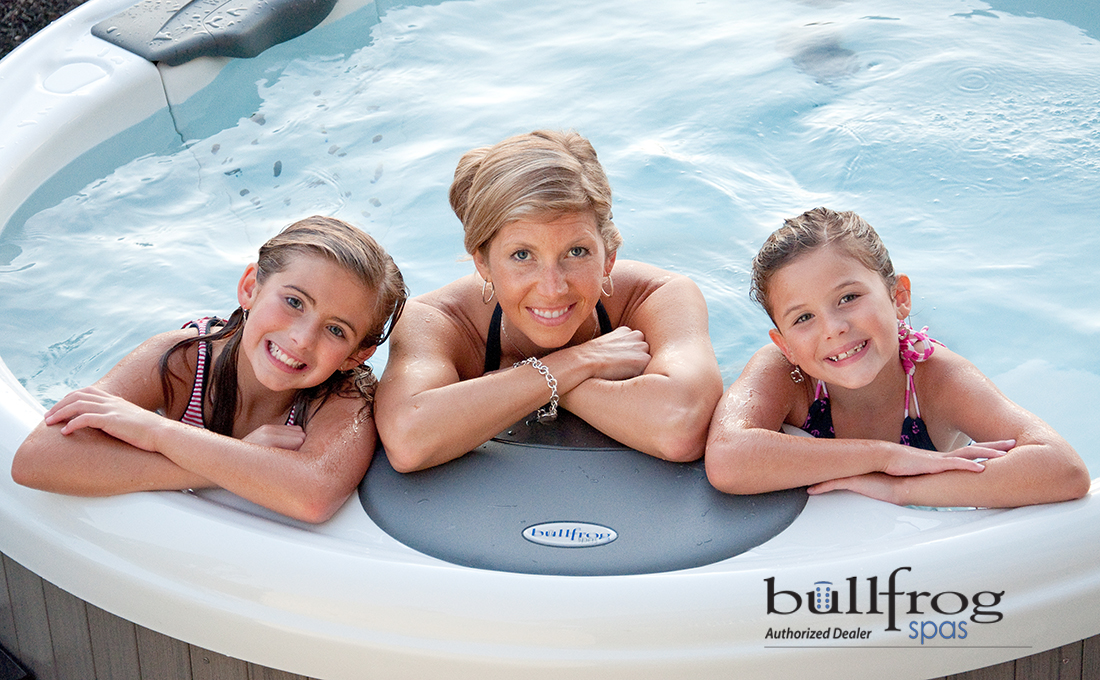 The Only Hot Tub Designed Just for You
Bullfrog Spas are premium hot tubs with patented technology, personalized just for you.
The only hot tubs to feature the one-of-a-kind JetPak Therapy System™
Bullfrog Spas allow you to select your favorite massage, place it in your favorite seat and interchange massages at any time.
Each JetPak® is engineered to provide a specialized massage sensation so you are empowered to create a soothing and completely personalized hot tub experience.
Exceptional Performace Bullfrog Spas advanced, completely adjustable H2Air manifold delivers the perfect mix of water and air for maximum power and comfort.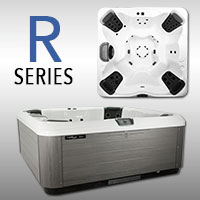 The Most Energy Efficient Hot Tubs Lower Cost to Own and Operate
Bullfrog Spas are the only hot tubs that utilize our patented JetPak Therapy System. This technologically advanced and ultra-efficient water delivery system is designed with up to 90% less plumbing. This system, in conjunction with full foam and more efficient equipment, helps you save energy and ensures that you can relax without worrying about your energy bill.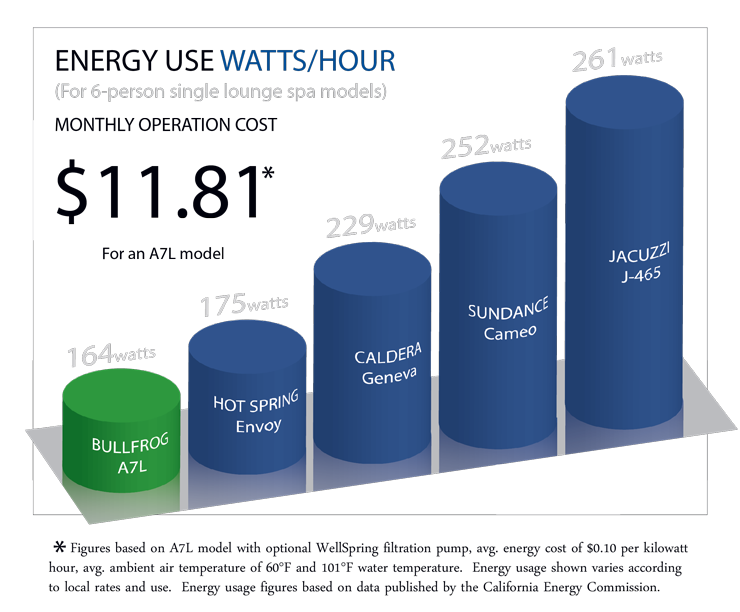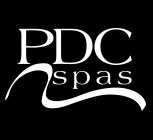 PDC Spas
We are an authorized dealer for PDC brand spas. A PDC spa is a piece of paradise all within the privacy and comfort of your own home. It relaxes tight muscles while the stress and tension of the day fade away, freeing your body and mind from the pressure of a routine life.
Schedule a Consultation TODAY!
Stardust has been family owned since 1961. Whether you are looking for a new pool or spa, or need pool repairs or renovation we can help.