Current Spa Sale & In Ground Deluxe Pool Special
Bullfrog Spa Sale - Save up to $1500 off of the list price PLUS a $500 bonus package.
We have Bullfrog spas on display! Grab a bathing suit and stop by for a test soak and enjoy a massage from one of our many jet packs, and learn about all the great features in a Bull Frog Spa.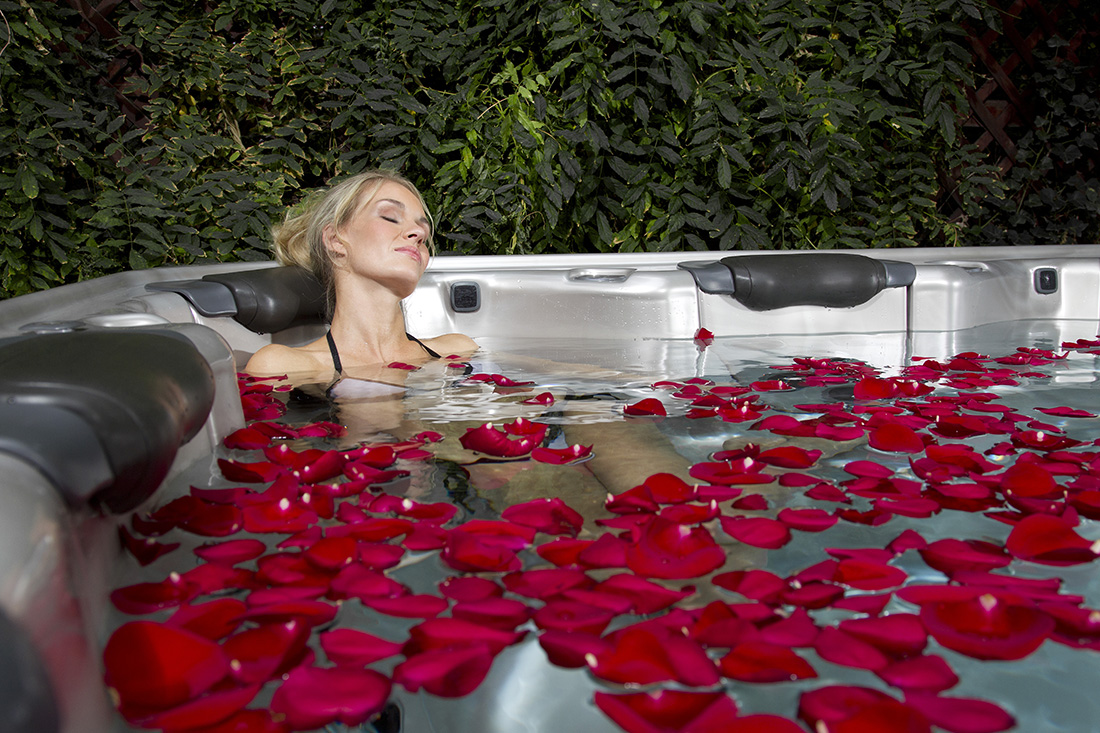 In Ground Deluxe Pool Special - $29,500
Includes
16 x 32 Vinyl-Lined Pool, any Pattern & Shape
4 x 8 Steps
3' Concrete Walk Around Pool
Hayward Pump & Filter
2 Skimmers
2 Main Drains
2 Returns
Ladder
Hand Rail
Light
Put your family in a swimming pool for the summer and have the backyard of your dreams. Great for family fun, entertaining and exercise.